pack maintenance and cleaning.
Plan Zero Thoughts.
Laundry service and service for cleaning of carpets, cuscins and beds
yearly maintenance at dry dock.
Moving of boats up to 24 meters between Balearic islands and Spain mainland.
We take care of your time
We want to give you a complete service of cleaning and maintenance in order that can think just about your free time aboard.
We take care about your health
Our services of interior and exterior cleaning are inclusive anti covid disinfection.
We take care about your vessel
During our maintenance service we regulary check all levels of your engines and check also the bilges in order that you can leave berth asap you arrive at your vessel.
At our cleaning service we organize our work in order to meet your needs.
We would like to leave everything like you want it, clean, disinfected closets and pantry organized.
We would like to do more for you, we would like you to have zero thoughts . whatever petition you have just ask and we will make it possible...
we can make your shopping and organize it in your fridge and pantry, flowers, a fruit basket...


Our maintenance team
Daniele Brizzi.
Our head of technical service and captain for yachts up to 24 meters. With 15 years of experience in nautical services.



Our cleaning team
Magdalena Munar.
Our head of the cleaning department with 10 years of experience in cleaning at her laundry service, she organizes the cleaning service efficient, serious and professional. She organizes the work and the details. If you need your shopping done for your fridge or pantry, some flowers or a fruit basket, Magdalena makes it possible. Whatever petition you have, just ask for details.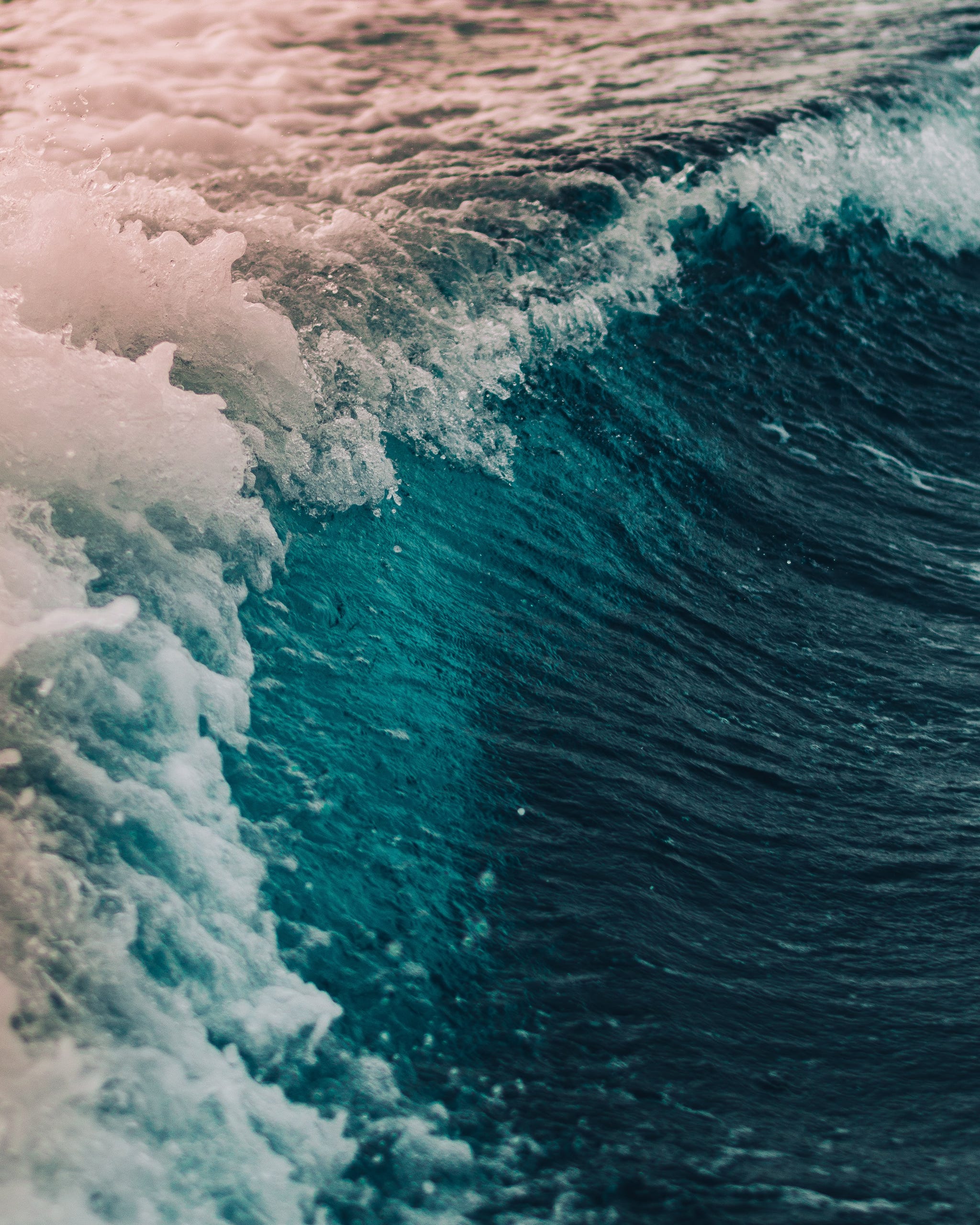 ¿Quieres saber más?
¿Tienes alguna pregunta que hacerle a nuestro equipo de expertos o deseas conocer más sobre cómo es trabajar con nosotros?
Ponte en contacto con nosotros, siempre estamos dispuestos a ayudar y a encontar soluciones.